Attendance requirements for section-2 and section-7
Starting with next week (March 13, 2017 Monday), attendance will be taken during the lecture hours in section-2 and section-7.
At the end of the semester, students who are enrolled to one of these sections above will be subjected to attendance requirements determined by the instructor of these sections.
Students who fail the attendance requirements  will directly take the grade 

NA.
---
---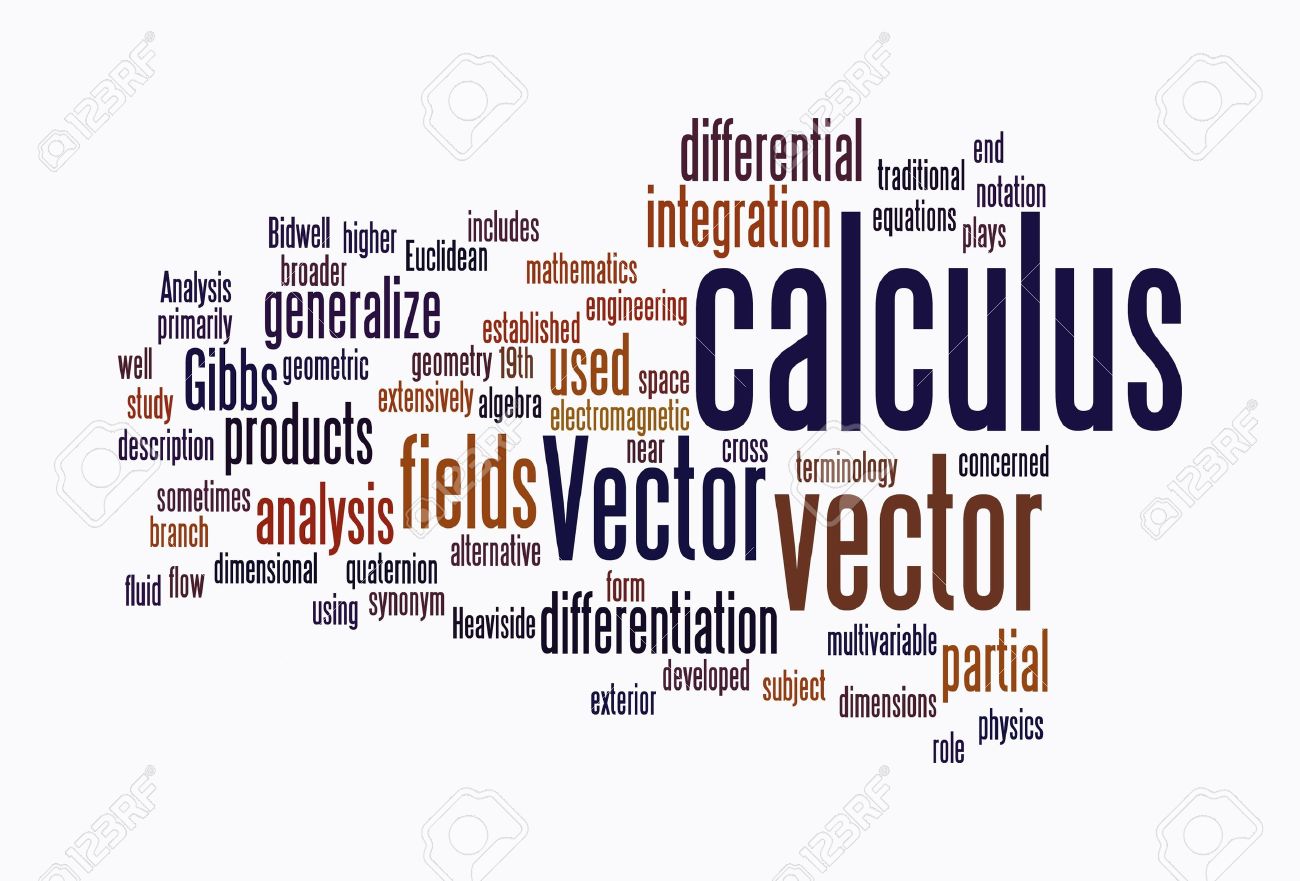 MATH-120