Announcements for MT-2
The second midterm exam will be held on Saturday May 13, 2017 at 09:30. Please check your exam rooms carefully. In order to find out their scores on time and make use of paper review, students should take the exam in the pre-assigned rooms. All students taking the exam will be asked to submit
METU ID Card
An official identification document (cold-stamped national ID card, driving license, or valid passport).
during the exam.
Please be aware of that:
The photos on the documents should be clear, recognizable.
Carrying any kind of active electronic device (calculator, mobile phone, smart watch, etc) will be treated as cheating attempt. Hence we advice not to bring them to the exam room in the first place.
For those whose IDs are not in the list provided by SIS120 must take the examination at M-13 (Math Building Cahit Arf Auditorium)
Exam contents:
You can find content of the exam here
NA Grade:
Please remember that to be eligible for the final exam one should have scored 20 points in total. See the NA criteria.
Sample Solution is available.
---
---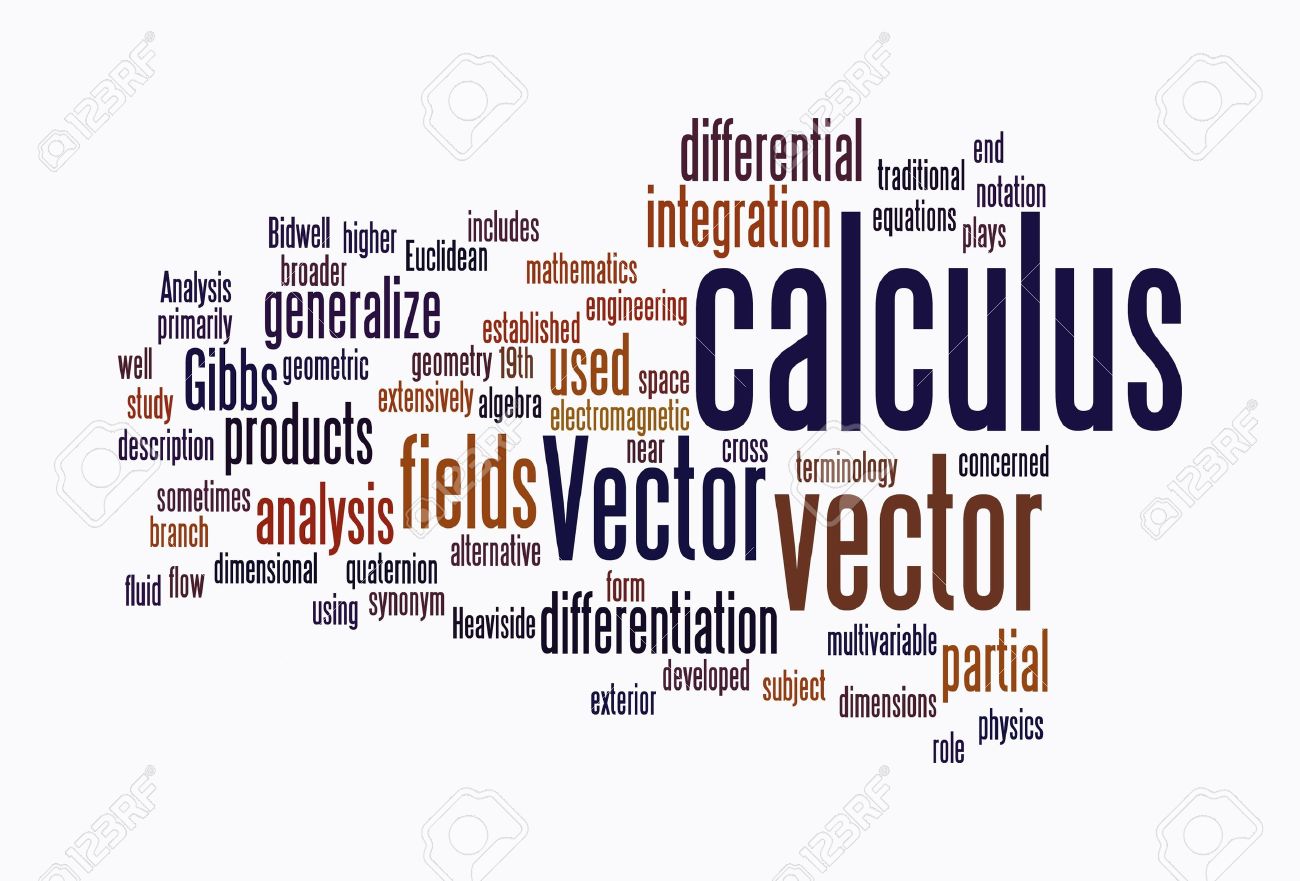 MATH-120