Important Announcement!
Dear all,
If you have taken this course in the 2020 Spring semester LAST TIME and HAVE NOT TAKEN IT SINCE, you can apply TO THE DEPARTMENT'S SECRETARY with a petition. 
If you do not satisfy these conditions, your petitions WILL NOT be evaluated.
Note also that giving a petition DOES NOT MEAN that you will be able to take this course!
The results of the evaluation of the petitions will be announced IN THE ADD DROP WEEK.
Please follow this page and ODTUClass regularly.
---
---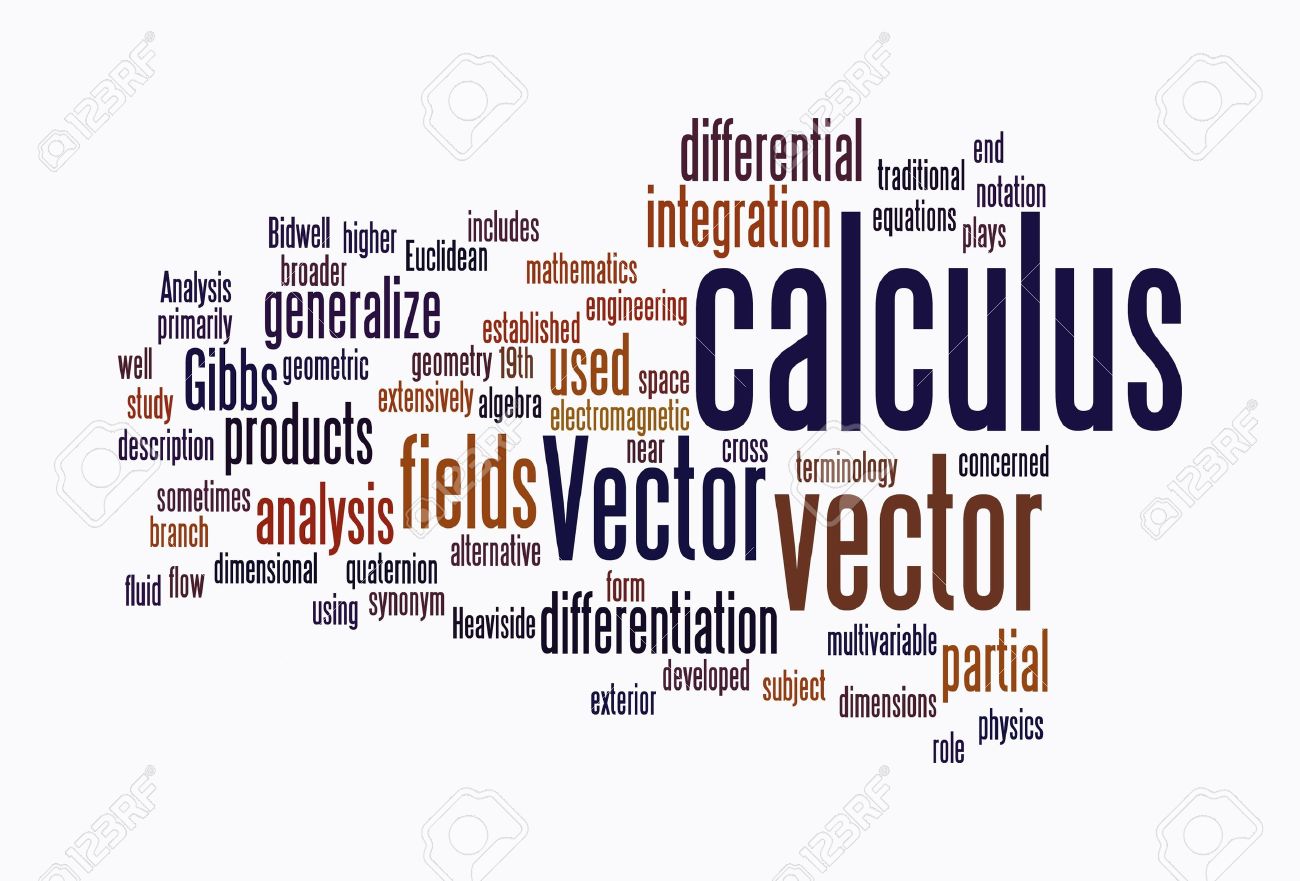 MATH-120