1- Math 120 Exam 3 will be held on September 3, Saturday at 9:00.
2- Please be in your exam room not later than 8:50.
3- You are not allowed to enter the exam after 9:20 and you cannot leave the exam room before 9:30.
4- You need to have a METU ID with a clear picture to enter the exam.
5- Before the exam starts, you must TURN OFF your mobile phone and put into your bag.
Any mobile phone (even turned off) which is near you will result in cancellation of your exam.
6- The exam places can be found at:
          http://file.ma120.math.metu.edu.tr/sis120.php
Note that the exam building is the Faculty of Economic and Administrative Sciences B Building, located at
      https://route.metu.edu.tr/place/646/faculty-of-economic-and-administrative-sciences-b-building-classrooms
Good Luck,
---
Posted by MATH-120 Coordination on 03.08.2022 under Genel
If for some reason you cannot see Math120 All sections on Odtüclass (https://odtuclass2021sum.metu.edu.tr/) ,
send an email indicating this to benli (at) metu.edu.tr
---
Posted by MATH-120 Coordination on 01.08.2022 under Genel
Exam 1 Content
Once the semester starts, all information regarding the course will be available on Odtüclass
---
Posted by MATH-120 Coordination on 14.07.2022 under Genel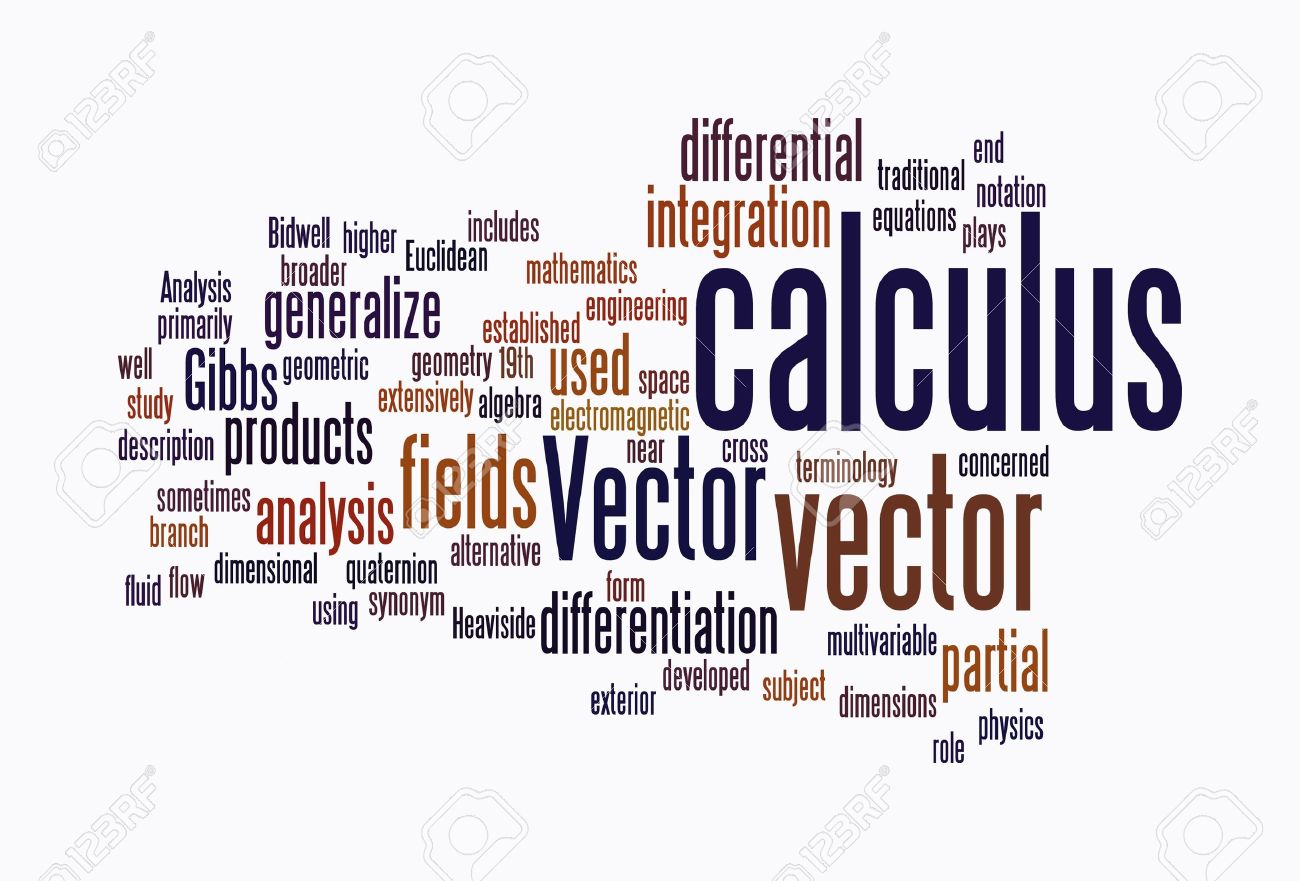 MATH-120